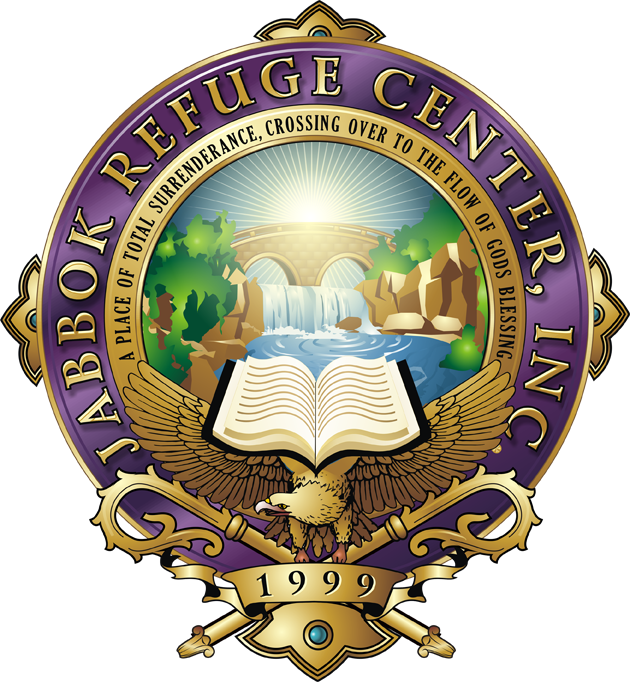 Jabbok Ministries began January 14, 1999 in the living room of Pastor Perry's home on Turner Kyle Drive in Savannah, TN. For two weeks, members met at Pastor Perry's home and quickly realized the need for more room. The Lord blessed JM to move into a building in Adamsville, Tn., where services were held until June 29, 1999. The rent of this building was $600.00 a month. JM worshipped in this office building with four small office size rooms.
After worshipping in Adamsville for five months, the Lord moved JM back to the city of Savannah in a storefront building in the heart of downtown, on July 4, 1999. Not only did the seating capacity go up but the rent went down $200.00. Jabbok Ministries held their first Church Anniversary with the late Pastor Willie Penn of Friendly Church of God in Christ as the guest speaker. Also at this location a two-night Debt-Free Seminar with Dave Avanzi, son of John Avanzi. The name of the church was changed from Jabbok Ministries to Jabbok Refuge Center, Inc. to depict what the church was about. In Genesis 32:22-30 Jacob passed over the brook Ford-Jabbok; surrendering all and crossing over to the flow of God's blessing. After wrestling with the man until break of day Jacob wouldn't let go until he was blessed and his name changed to Israel and God blessed him there.
Exactly one year later the Lord moved JRC again, this time to an historical church just a block away from the storefront building. Again, rent went down another $200.00 and seating capacity went up 200 plus. The Lord blessed the church with everything needed for ministry. The only thing to do was move in. God has been good to Jabbok Refuge Center, Inc.
Our Services
Sunday
Morning Worship...................9:00 AM
Wednesday
Bible Study..............................7:00 PM
The Glory of the Lord is in this Place!!!